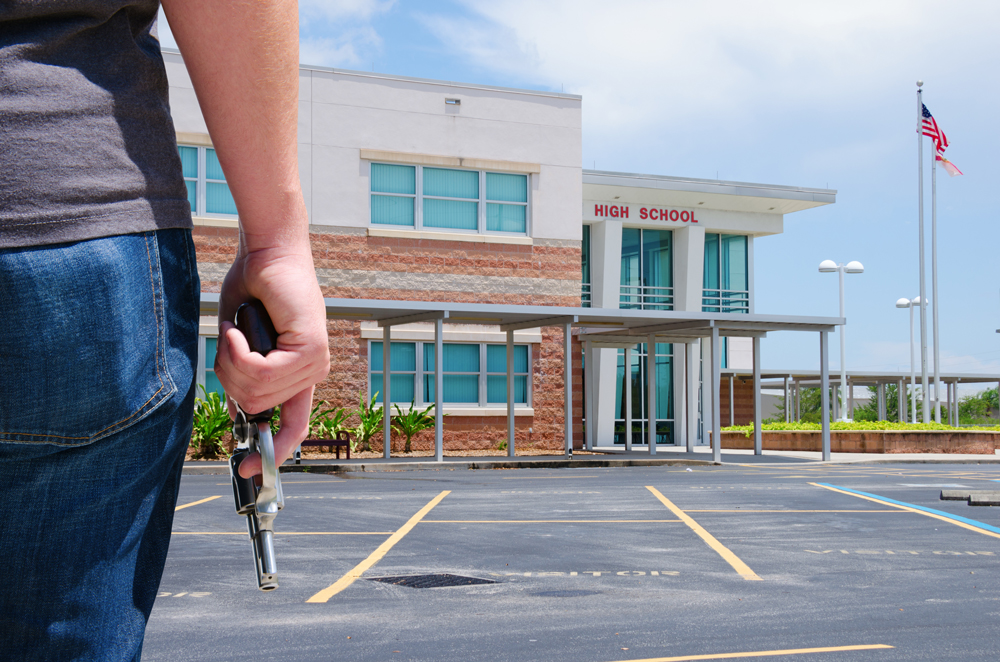 A School Protection Officer (SPO) is a teacher or administrator in your school that is concealed and unknown to the community and students but is trained and readily available to react to an imminent threat to your students and/or school. They are mandated by the Missouri State Legislature to complete 112 minimum hours for initial training and 12 hours of annual training to include quarterly firearms qualifications. They are taught the skills and techniques vital to avert a threat or respond as necessary potentially. The duties consist of responding to and handling the following responsibilities while on school property or at a school activity sanctioned by the school:
Any imminent threat of serious bodily harm or death.
Any act of arson or tumultuous act that presents an imminent threat of serious bodily harm or death.
All other issues or problems will be handled by the normal administrator or teacher who would normally de-escalate the situation.
The SPO is a volunteer school staff member willing to put themselves into harm's way if necessary to mitigate serious threats using the skills and knowledge developed through training in response to the above-listed situations. Any actions requested of the SPO must be within district policy, consistent with statutory authority, and well within the predetermined tolerance level of the community, superintendent, and school board. Once this training is completed by 21st Century Peacekeepers under the oversight of Missouri State University, the SPO must be approved and certified by the Missouri Department of Public Safety.